Scottish Shortbread Cookies (Ted Lasso's Cookies)
Have you seen Ted Lasso? If the answer is yes, I know you need to bake this Scottish Shortbread Cookies, the delicious tea cookies they enjoy in each chapter. The cookies Ted bakes are also called shortbread, they are homemade Scottish cookies, made with butter and perfect to serve with a good tea.
If you have come to this post looking for a recipe for shortbread cookies, don't worry, you will not be disappointed, but if you take the excuse to look for the series Ted Lasso I think you are going to be pleasantly surprised.
Ted Lasso has been for me one of the best last year surprises. It is a TV serie available on Apple TV+. Ted Lasso is about an English soccer team, always with humor. The players, and its protagonist, Jason Sudeikis, have been for me two pleasant surprises in recent months, if you are thinking that soccer is not your thing, it doesn't matter, you will love the series anyway.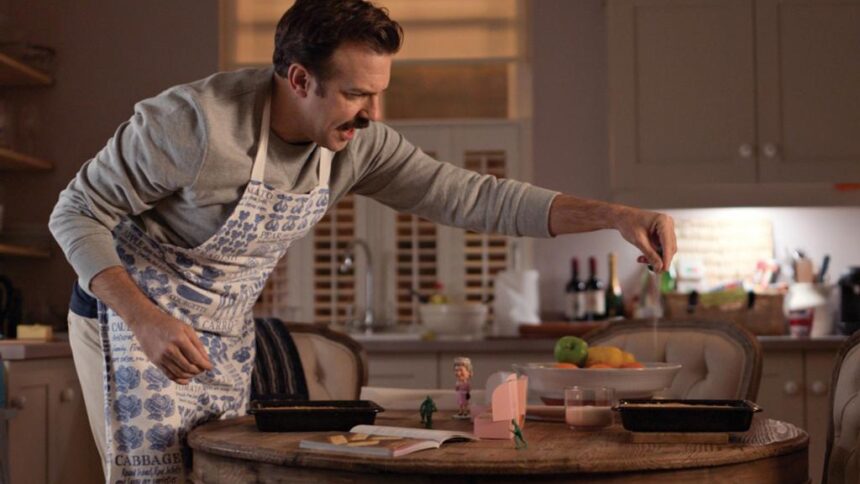 Any secrets about Ted Lasso that you should know before watching it?
The first secret behind Ted Lasso is its great soundtrack, it's full of classic songs that you never get tired of listening to, and an original soundtrack by Marcus Mumford of Mumfod & Sons and Jeff Tweddy.
The second secret in Ted Lasso are their butter cookies recipe, I have found a lot of literature about them, and I go for the following recipe, with a touch of rice flour or cornstarch, that makes these cookies the best cookies with perfect texture, crunchy and firm.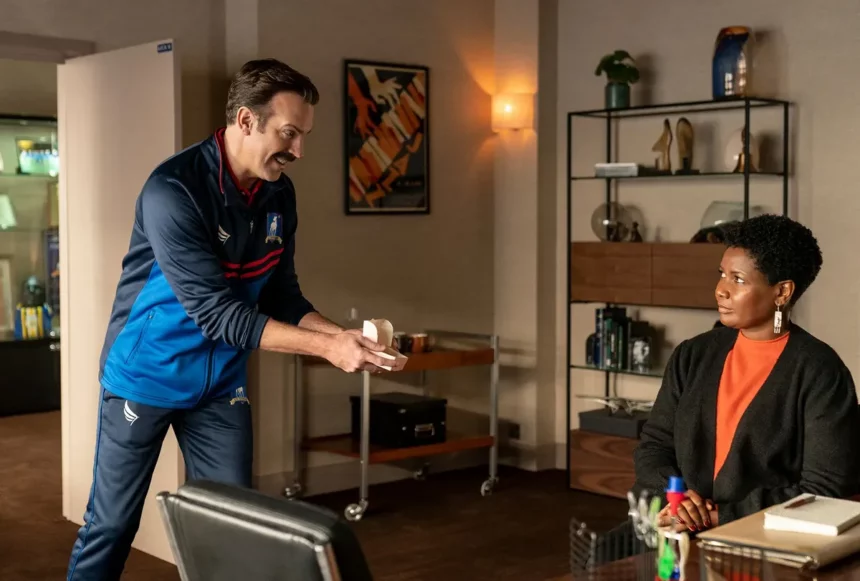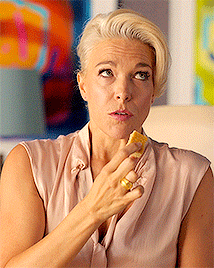 What is the secret of authentic Ted Lasso's cookies?
To bake Ted Lasso-style Scottish shortbread cookies I was inspired by a recipe from Anna Olson for which you need a basic ingredient that will make them crispy: rice flour (white rice flour, not brown rice flour).
This ingredient is easy to find nowadays in many supermarkets, I recommend you to take a look in the gluten-free area to find it.
These Scottish butter cookies do not have yeast, and to prepare them we will use pastry flour, rice flour and light brown sugar getting an incredible texture, crunchy and tender at the same time. 
You will not be able to stop eating cookies, as Rebecca, Ted's boss, and one of the main TV series character. 
To bake your shortbread cookies you will also need a round or squared baking pan. The shape does not matter, but we will place the cookie dough in the mold looking for a thickness of about 1 cm wide, if the baking mold is very big you can double the cookie dough recipe. 
Another essential ingredient is good quality butter, it is basic for you to get a good result in your cookies. 
Are they the authentic Scottish Walkers cookies?
For me this recipe that adds rice flour to the pastry flour is the closest recipe to Walkers cookies I have tried, with its firm texture and great buttery flavor.
To shape the shortbread scotch cookies
I recommend using a mold, I use the ones I have to bake brownies. 
Once you have placed the cookie dough in the mold you can shape the cookies with the help of a fork and a knife, and repeat the operation when the cookies come out of the oven and are still tender, so when they cool you can cut the cookie dough into the shape you like without any difficulty.
If the mold is elongated, as in my case, I recommend you to make elongated cookies, and if you use a round cake mold, you can make triangle-shaped cookies.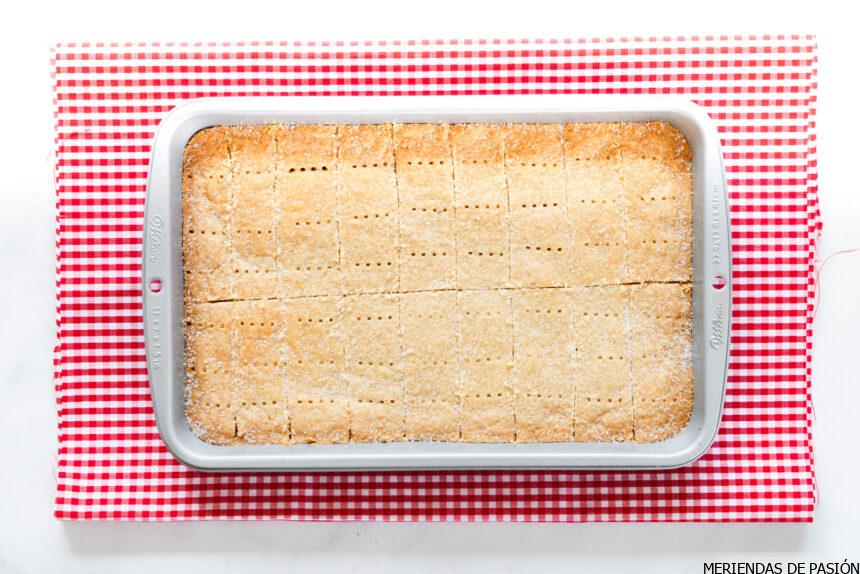 Scottish Shortbread Cookies (Ted Lasso's Cookies)
Ingredients
3/4

cup

Butter

1/2

cup

Soft brown sugar

1 + 1/2

cup

Wheat flour

1/3

cup

Rice flour

Or cornstarch

1/2

Teaspoon

Salt
Instructions
Start by mixing the cold butter, cut into cubes, with the white sugar and the soft brown sugar. You can mix the sugar and butter with the paddle of the food processor.

Then mix the remaining dry ingredients in a bowl: the soft weath flour, rice flour and salt.

Add the dry ingredients and mix again until you get the cookie dough, you will get a sandy texture that you can finally mix with your hands forming a ball of cookie dough and chill it 30 minutes in the refrigerator before baking.

Preheat the oven to a temperature of 160ºC with heat up and down. For this step, remember to prepare a mold, it can be long or round, with baking paper to make it easier to unmold them when they are cold.

Now it is time to spread the cookie on your mold. You can help yourself with a spatula or even a glass or your hands to better spread the cookie dough in the mold getting a uniform texture.

Shape your cookies before baking with the help of a knife and a fork, they can be rectangular or triangle shaped. 

Bake for 40-50 minutes, at low temperature, until you see that the dough of your cookies is browned on the surface.

Let your Scottish shortbread butter cookies cool in the pan to prevent them from breaking. You can go over the shape you have given them with a knife and let them cool for a few hours in the mold.

Remove from the mold and serve. To enjoy your authentic Ted Lasso shortbread cookies, place them in a pretty pink box and give them as a gift! Enjoy your Ted Lasso's cookies!
Notes
To preserve these cookies you can keep the dough frozen and bake them a few hours before serving.

 
If you are a cookie lover, here are several options for easy cookie recipes just in case you need some inspiration: