ASTURIAN MARAÑUELAS
This cookies are typical from Candas and Luanco, two beautiful sailor villages in Asturias (North of Spain), they are believed to come from their viking past. 
Sailor's wifes  baked them for their husbands to be in perfect conditions for weeks in the sea. That's why they are sooo chewy and aromatic.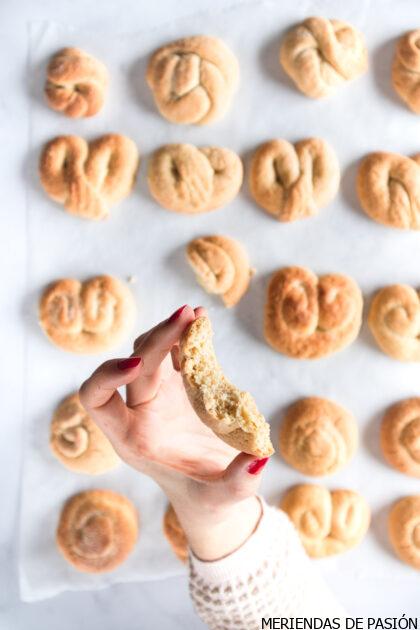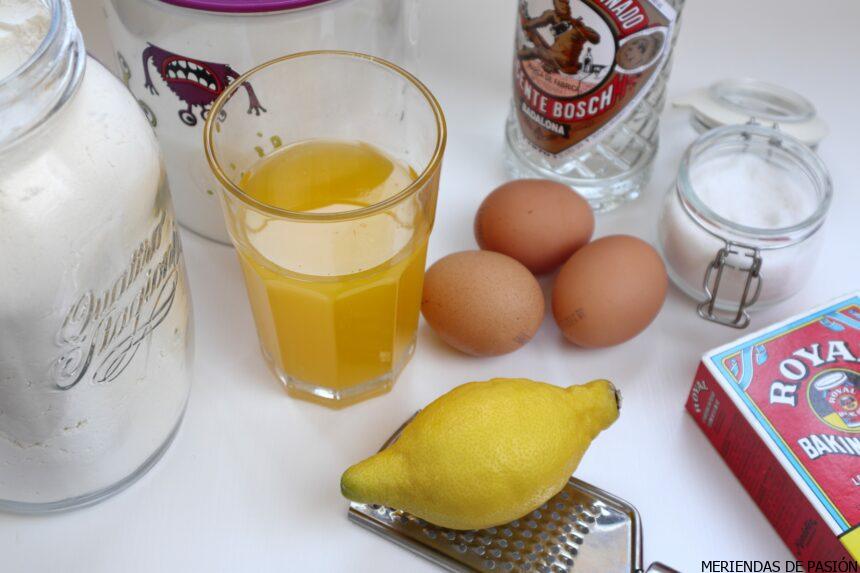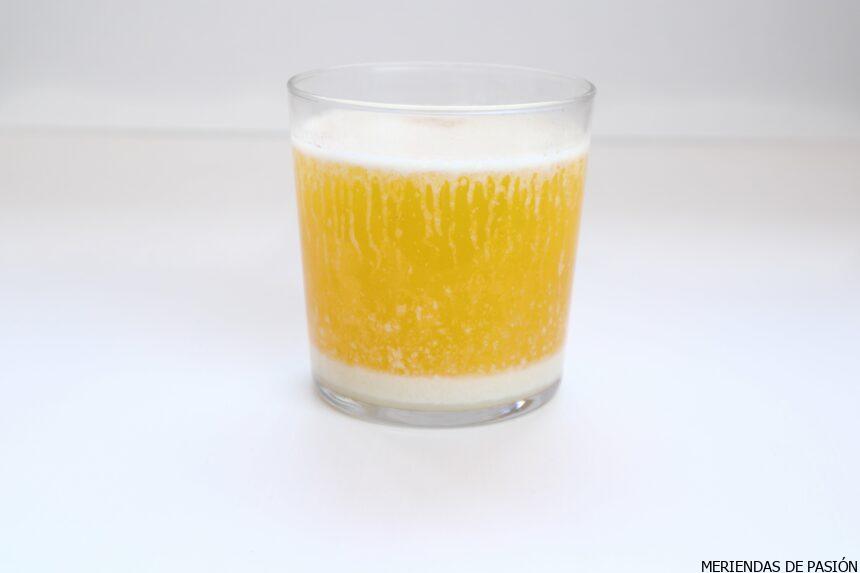 Asturian Marañuelas
Ingredients
3

unit

Eggs

3

unit

Egg yolks

2

cup

White sugar

1

teaspoon

Salt

1

cup

Clarified butter

1

tablespoon

Clarified butter

6 + 3/4

cup

Bread flour

Or 850 g

1

teaspoon

Baking soda

2,5

tablespoon

Baking powder

One lemon zest

One lemon juice

1/2

Anisette liqueur
Instructions
Clarified Butter
We need a saucepan, butter and a glass recipient. 

Cook around 350g  butter (1+1/2 cups) on your saucepan until it melts, retire from the heat and pour on your glass or recipient without removing it. 

Let it cool for some minutes and you will see how the butter divides into three parts, you have to move away the white up and down sediments and use the middle yellow butter. 

Once it cool we will have around 1 cup + 1 tablespoon of our cool butter. 
Marañuelas
In a big bowl mix the strong flour, white sugar, anisette, salt, baking powder and butter (if clarified better).

If the dough is too sticky, you can add one more tablespoon of flour.

We will have a dense dough. Let it cool covered with a cloth for two hours.

Prepare your baking tray. 

Once the dough have rest, you can form our marañuelas. I made some portions with my hands forming them on a surface. 

Place your marañuelas on your baking tray choosing the forms you like.  

Bake them 356ºF (180º C) for around 30-40 minutes, depending on your oven. They will brown.

Let them cool on a rack and enjoy. 

I know, they are so aromatic with the lemon and a touch of anisette.