ITALIAN TIRAMISU
Today I will prepare the authentic Italian tiramisú recipe, thanks to my friend Daniele's mother recipe from Lecce, in the South of Italy, that generously gave me her family's recipe. 
Did I like this recipe? Definitely yes! This is the best homemade tiramisu I've ever tasted. 
I know there are many tiramisu recipes, some of them with cream cheese, another recipes without egg, vegan, with cookies or fresh fruit. This time I chose to start with this classic Italian recipe.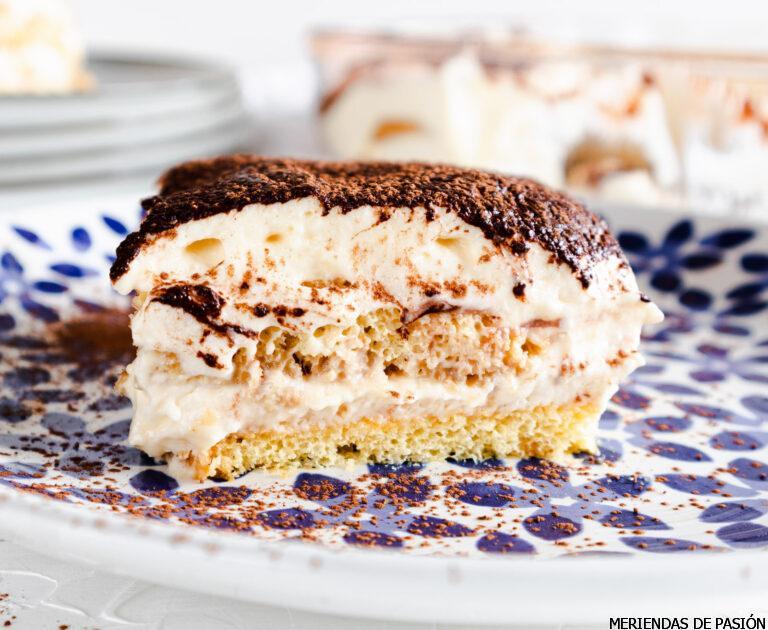 What's the difference between the authentic Italian tiramisu and other recipes?
The authentic Italian tiramisu is creamy, but doesn't have cream cheese or cream, the main ingredients are eggs and mascarpone cheese.
Now we will decide if we bake our homemade ladyfingers, I will publish my recipe after this tiramisu, just in case you want to take a look to the recipe, or you can buy your favorite ladyfingers in the supermarket, it's up to you.
Could I prepare my tiramisu with Thermomix or kitchen aid?
Of course. In the recipe step by step you will see that we will beat the egg whites until they form peaks, and in another bowl you will beat the egg yolks and the sugar. You can use your Thermomix to do it.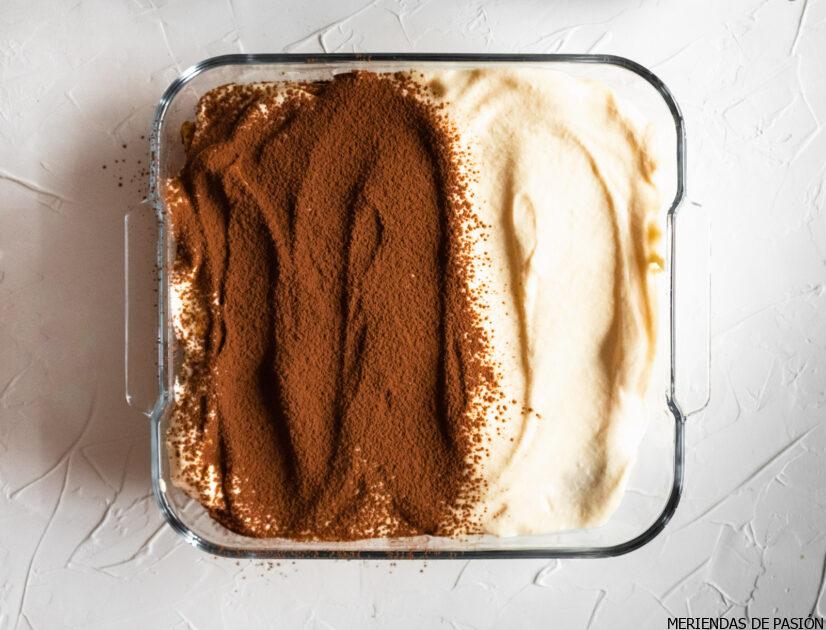 Should I prepare my tiramisu some hours in advance?
Yes, it is necessary to cool this recipe into the fridge for at least 4-6 hours before serving. You can prepare it in the morning for the dinner, or you can prepare your homemade tiramisu the day before. 
Some tips to prepare your tiramisu:
First, use good quality and fresh eggs. 
Second, use mascarpone cheese, no cream cheese, nowadays is easy to find mascarpone in many supermarkets. 
Third, good coffee. It could be decaf. I used coffee and Baileys (Irish cream) and it's sooo good. You must soak ladyfingers in the coffee, but not too much, not to oversoften them. 
Fourth tip, is not a good recipe to freeze, you can keep it into de fridge for two or three days, but is not a good idea to freeze this authentic tiramisu.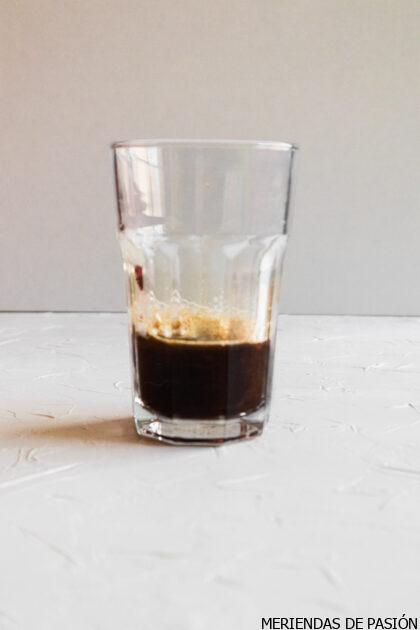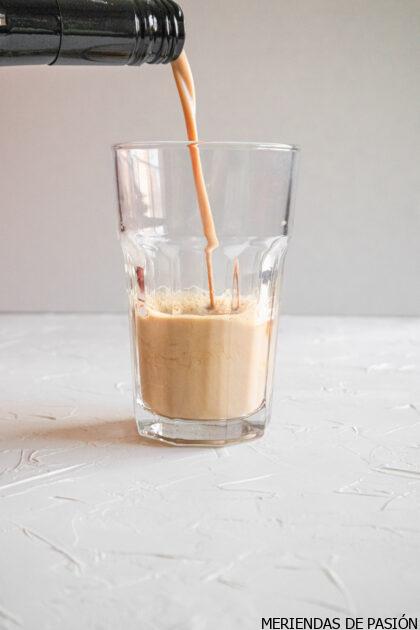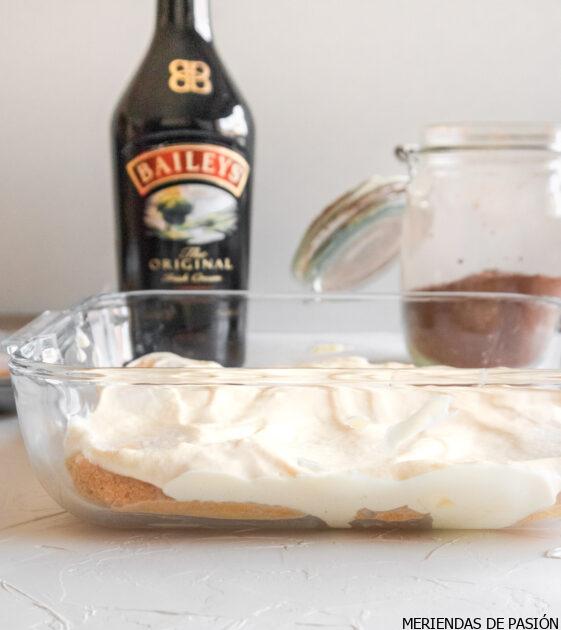 Italian Tiramisu
Equipment
Whisk or Kitchen Aid / Thermomix
Ingredients
2+1/4

cup

Mascarpone cheese

4

units

Eggs

Separate whites and yolks

1/3

cup

Granulated sugar

10-20

units

Ladyfingers

Depends on the size.

1

cup

Expresso coffe with milk or Baileys

1/2

cup

Cocoa powder
Instructions
Start preparing your coffee and letting it cool. I mix mine with Baileys, but you can choose the non-alcohol option with milk or use another liquor.

Separate the egg whites and yolks. 

Beat the egg whites until they form peaks, whit a strong white texture, and set them aside. You can beat them by hand, or using a whisk or Kitchen Aid/Thermomix.

Use another bowl to beat the egg yolks and sugar until you have a creamy texture.

Soft up the mascarpone cheese using a fork and add it to the egg yolks and sugar batter and mix it.

With the help of a spatula add gently the egg whites forming peaks to the egg yolks and mascarpone batter. 

Start forming nor your tiramisu forming one layer with the ladyfingers already soaked in the coffee and Baileys.

Form the second layer with mascarpone cream, another ladyfingers layer, and finally a mascarpone cream layer on top.

Dust the tiramisu with cocoa powder.

Let the homemade tiramisu cool into the fridge for 4-12 hours and enjoy!