CHESTNUT PANCAKES
Happines is eating warm roasted chestnut in a grey cold Fall day, don't you agree? That's why you must taste this pancakes, its flavor is intense and amazing. If you like Autumn flavors, you will love these pancakes, and their nutty scent.
I must say, that these pancakes, are pancakes, it's true, but they're not fluffy, they are like rye bread, intense enough to combine with some good smoked salmon and cream cheese. Perfect brunch or dinner!
This recipe is also perfect for gluten free diets. About chestnut flour, I found it on many bio stores, but if you can't find it on your local shops, you can always find it online.
Cook this recipe won't take longer than 10 minutes, mix all the ingredients, cook and enjoy!
My only piece of advice is that you must be aware of quantities, these pancakes will get you fill soon due to chestnut flour, so the quantities are bought for at least 4 people.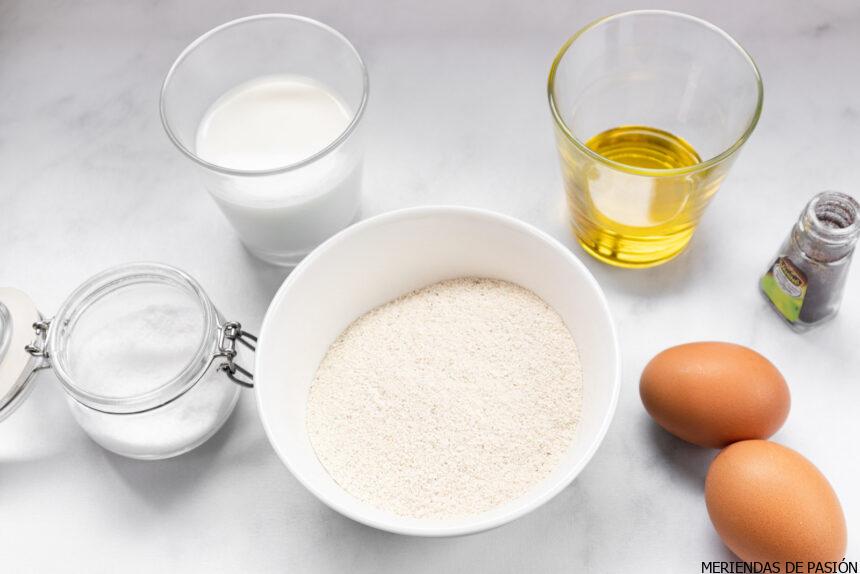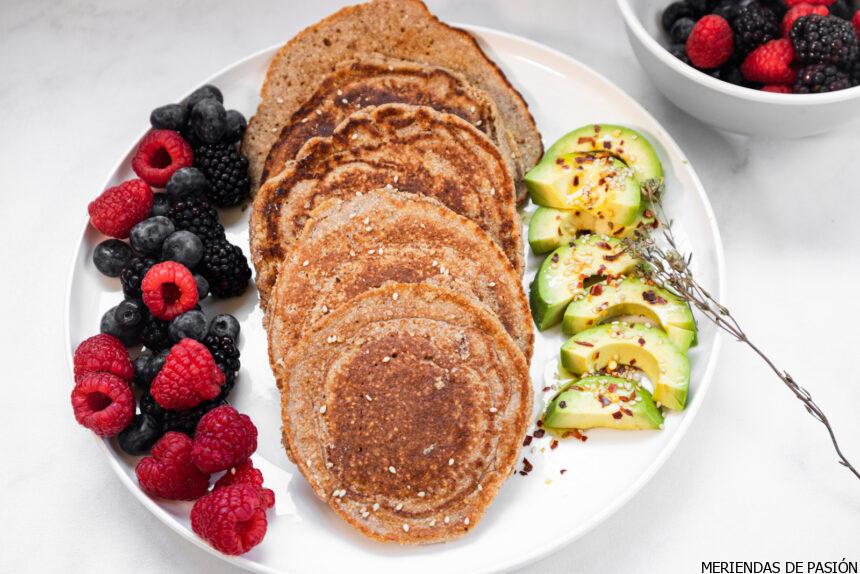 Chestnut pancakes
Ingredients
2

units

Eggs

1/2

cup

Milk

1

cup

Chestnut flour

1

tablespoon

White sugar

1

teaspoon

Baking powder

1

teaspoon

Vanilla extract

1

pinch

Salt

1

drip

Extra virgin olive oil

To cook the pancakes

1

drip

Honey

To sweeten the pancakes
Instructions
Mix in a bowl all the dry ingredients: chestnut flour, 1 tablespoon of sugar, 1 pinch of salt and1 teaspoon of baking powder.

Whisk the eggs by hand or using a kitchen aid and add the milk while you still beaten the eggs. 

Add the dry ingredients while you still staring the batter

When you have a nice batter add the vanilla extract and whisk it again.

Prepare a non-stick pan with some olive oil drops, place a spoon of batter (you can use an ice cream spoon). 

Cook both sides of your chestnut pancakes for 2-3 minutes medium heat, until it browns. 

Serve your pancakes with the toppings you like: honey, salmon, nuts, cheese, walnuts, etc.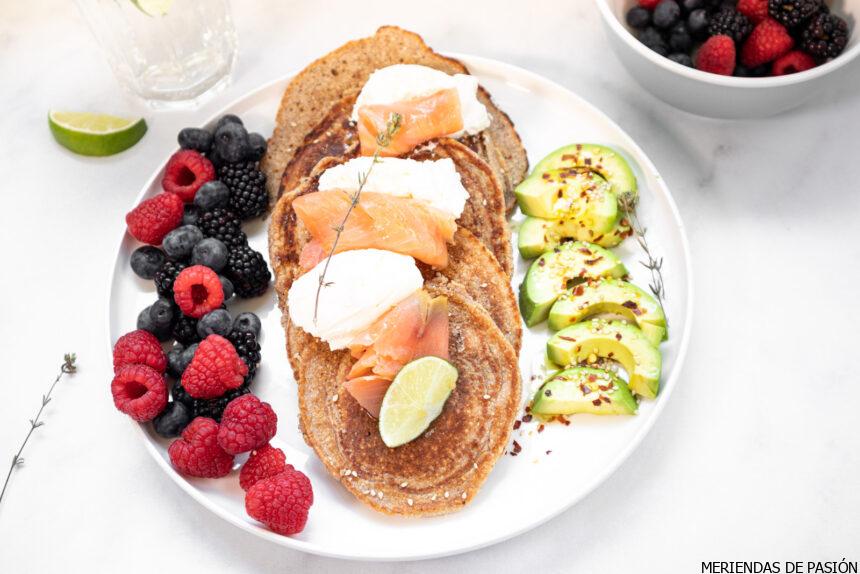 If you prefer sweet pancakes you can add a tablespoon of intense honey to the batter, the flavor will be sooo good. 
If you're looking for an appetizer you can cook prepare bitesize pancakes. You're welcome.
If you want more, clic here for more pancake recipes.