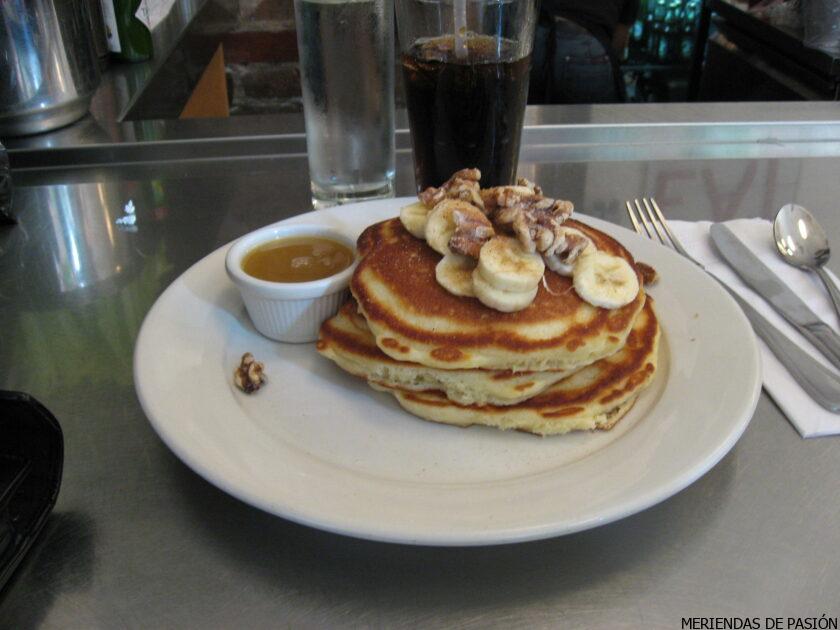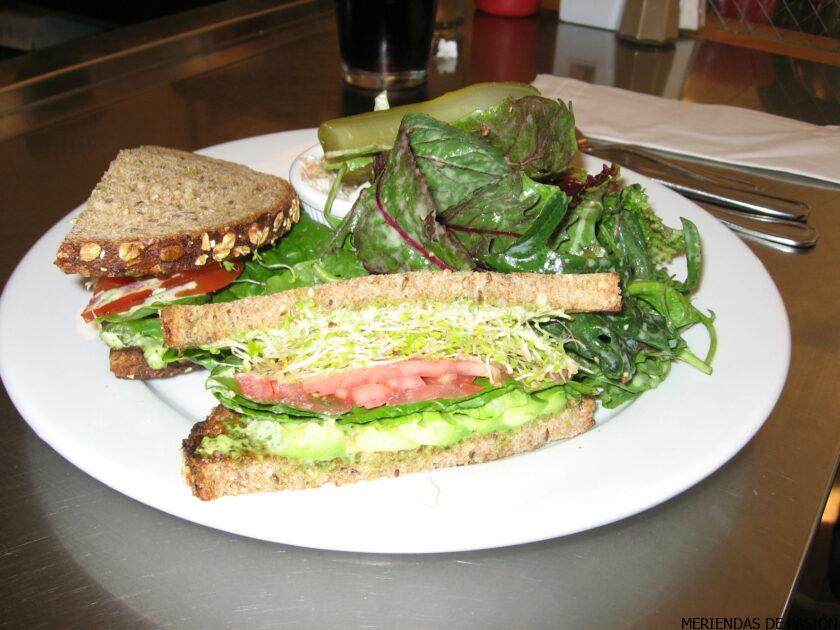 BLUEBERRY MUFFINS
I supone I'm not the only one, but when September comes and the weather starts to be colder and the days smaller, the only thing I can think off it's about having tea or coffee with poundcake, muffins and pancakes. It's just my idea of happiness, comfort food and homemade meriendas evenings. 
To start the Autumn baking I propose these blueberry muffins. The recipe is American, with Ikea's permission, I know that they remember us every time we came into their shops that's Swedish also know what blueberry muffins are. 
We can buy blueberries wherever we life know, good quality and fresh, but if you can't find, don't worry, frozen ones are really good, but don't defrost them, just add the blueberries into the batter in the very last moment before placing them into the mold. 
The recipe is inspired in the recipe book from an amazing New York City place that serves the best pancakes in town. We're talking about Clinton St Baking Co. When we will be able to travel again, and if possible without masks, I hope we will go there to eat pancakes, loads of pancakes, but meanwhile lets enjoy their recipes, with butter and blueberries, almost perfect.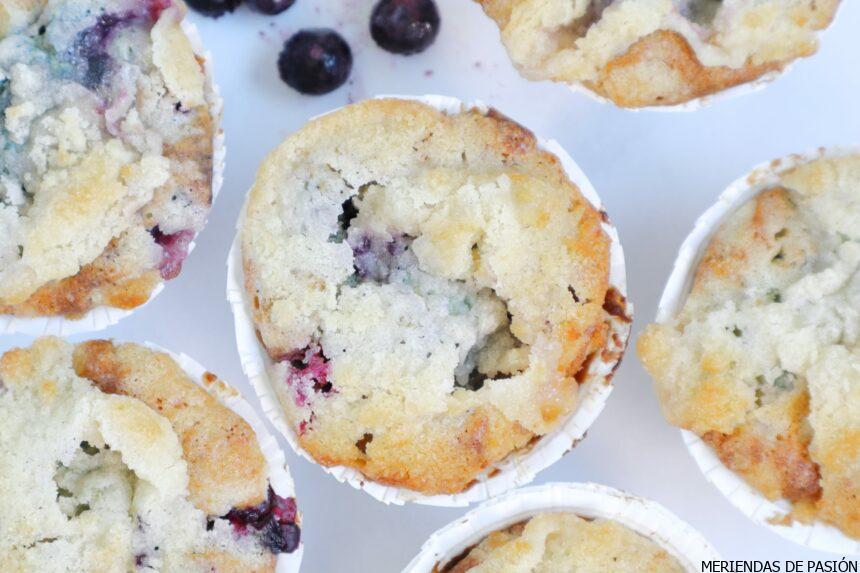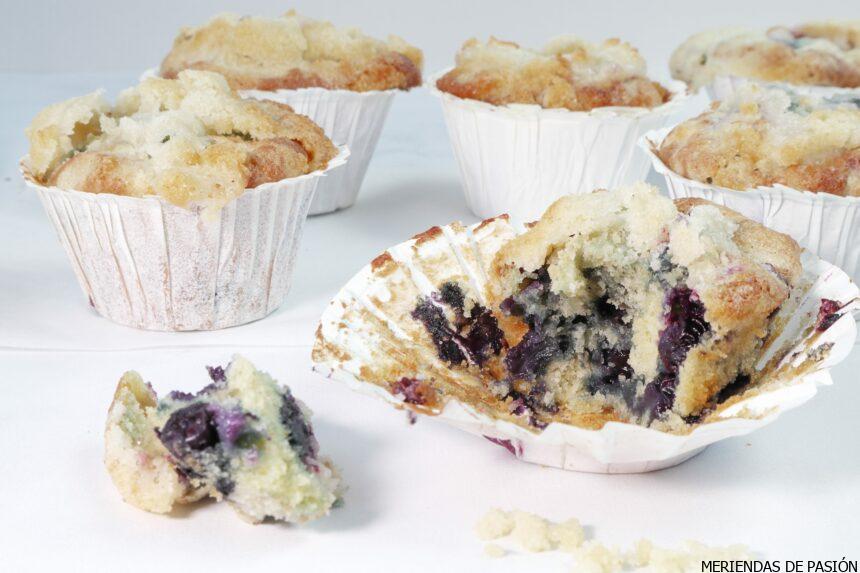 Blueberry muffins
Ingredients
1/2

stick

Butter

1/2

cup

Granulated sugar

1

cup

All purpose flour

1

unit

Egg

1/2

cup

Creme fraiché

1/2

teaspoon

Baking powder

1/2

teaspoon

Baking soda

1/4

teaspoon

Vanilla extract

1

pinch

Salt

1

tablespoon

Lemon juice

1/4

teaspoon

Vinegar
Crumble
1/2

cup

All purpose flour

1/2

cup

Granulated sugar

3/4

stick

Butter

Lemon zest
Instructions
Start mixing all the dry ingredients in a bowl: salt, flour, baking powder and baking soda. 

Next mix the creme fraiché or fresh cream with some vinegar drops, a lemon juice tablespoon and a pinch of salt. 

Using the recipient where we will prepare our muffins batter we start mixing the eggs, vanilla and flour, we can whisk by hand or using an electric whisk.

Now add the creme fraiché and keep whisking until all the ingredients mix together. 

With the help of a spatula or spoon and trying not to break all the blueberries add the fresh or freeze blueberries.

If you are going to use a muffin tin grease it or prepare muffin cups  and fill them 3/4 of its capacity, to avoid the muffins to spill over the tins. 

Let the batter rest for 30 minutes into the fridge before baking. 

Prepare the crumble mixing with your fingers the lemon zest, flour, white sugar and butter. Cover generously your muffins with the crumble. 

Preheat your oven 180º Celsius (356 Fahrenheit).

Bake your blueberry muffins for 20-30 minutes, depending on your oven, until the crumble browns.
Crumble it's optional on these muffins, if you don't like crunchy crumbles you can skip it, but keep in mind the recipe won't be the same. 
As you know, you can use muffin tins, I love to use them and add a muffin cup that makes their use easier, but greasing them won't be necessary and the muffin shape will be perfect with one of this tin.